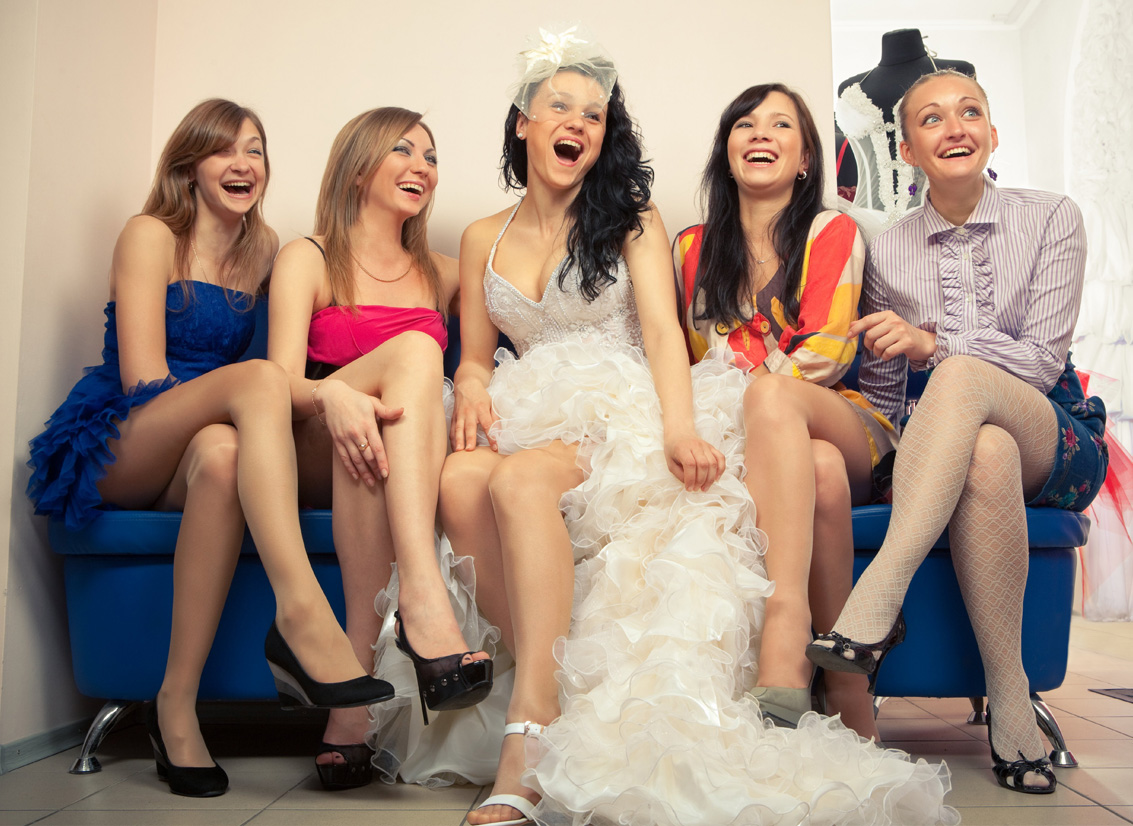 Glamour and Lashes
Eyelash Extension
Eyelash extensions are one of the fastest growing beauty treatments both in the US and internationally. Glamour & Lashes semi permanent eyelashes enhance your natural lashes by adhering a synthetic individual eyelash to each natural eyelash using the finest medical grade adhesive. Light, comfortable, painless natural and available in various curls, lengths and thicknesses. We only use the highest grade eyelash extensions
Testemonials thoughts
Comments & Reviews

I have been using Glamour & Lashes for almost a year now, and they have been great!! My lashes look very natural, so people don't even realize I get them done! I commute 40 minutes just to come here for that exact reason. The employees are also always a pleasure and have great customer service.

The absolute best quality lashes and services! From their styles to their product choices, I still travel out of state to my favorite Lash Bar!

Love Glamour and Lashes! Great service, very clean and staff is so welcoming. My lashes always come out amazing…and last!
Glamour and Lashes
Working Hours
working days
10 Am - 7:30 Pm
Glamour and Lashes offer every customer the opportunity to customize their own unique eyelash design with one of our highly trained and experienced Eyelash Specialist.